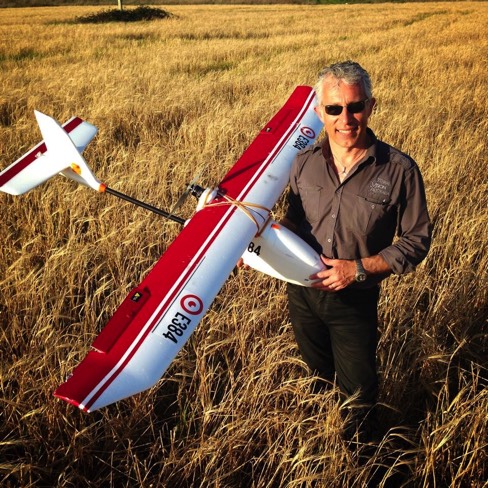 Kyle Gardner
Kyle gained his Private Pilots Licence at the age of 17, and went onto achieve an extensive and varied career in commercial aviation, involving experience on more than 40 aircraft types, both single and multi engine.
Experience has encompassed air transport, aerial photography and precision supply drops into remote areas.
Kyle has built and currently operates his own amphibian aircraft, and is an active member of the Seaplane Pilots Association
Kyle has considerable experience in computing, electronics and avionics development.
Kyle operates Aerial Vision Australia which conducts drone aerial photography and cinematography operations throughout Tasmania and has currently conducted over 200 commercial flights over the last 9 months.